Are you starting to feel that you're in a rut at work? Perhaps you've also been searching for good career development jobs that can help you advance your career in the right direction?

Many factors affect people's decisions when making a career change. One possible reason is that they have lost their motivation and think that a change of environment can rekindle the passion they once had for their work.

Other factors include a desire to earn more money or to move up the corporate ladder. Whatever your intentions are, you must not be scared to take this risk if you want to be successful. Here are some steps to help you get started: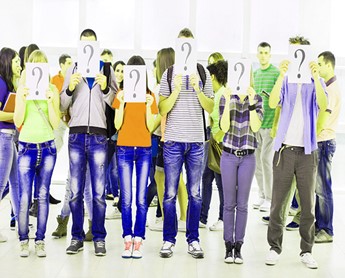 1. Determine What It Is That You Truly Want To Do.
Your education, expertise, and capabilities should all be considered in finding a career that matches your field or industry of interest. For instance, you may want to look into software developer, database administrator, and front-end developer jobs if you have a degree in Computer Science or have completed courses in Information Technology.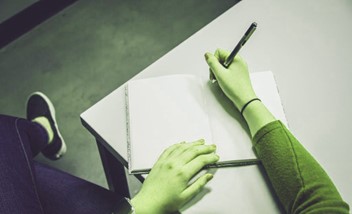 2. Write Down Your Career Ambitions.
Your career development plan can be more effective if you know what your goals are. Consider your ideal work environment, your target income range, your desired work-life balance, and any other significant aspects of your career and life that you wish to achieve.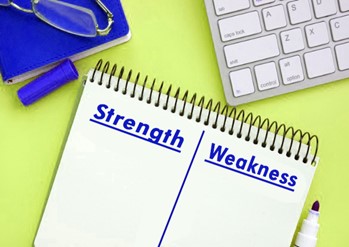 3. Recognize Your Own Strengths and Weaknesses.
Take some time to recognize the skills you have and what areas you need to improve on. Let's say you're good with code and have a lot of knowledge about Information Technology (IT), then becoming a software developer, database administrator, or front-end developer would be the ideal job for you. Alternatively, you may try attending a course or training program to help you gain the necessary skills for these roles if you lack them.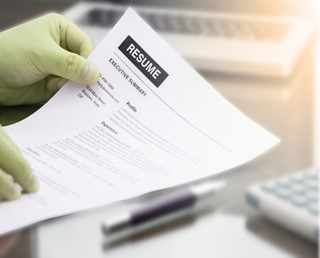 4. Make Sure Your Résumé Is Updated.
Keeping your résumé updated is crucial, no matter what employment level or industry you're in. Every now and then, an opportunity for a good career development job might show itself and help you reach your career ambitions.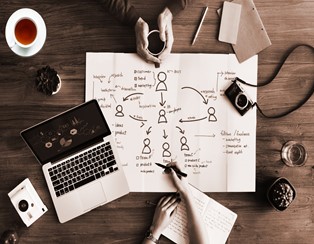 5. Continue To Acquire New Skills.
Instead of simply focusing on honing your current skill set, make an effort to expand your horizons and learn new ones. If you're in the IT industry, for example, you should always try to learn new concepts and evolving technologies. Failure to widen your knowledge and skills will only narrow your career options and hinder you from achieving your full potential.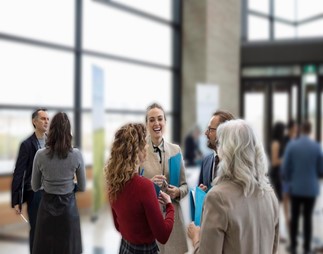 6. Establish A Career-Building Network.
It is possible to uncover new and better career opportunities by establishing a strong career-building network, on top of utilizing your resources online. Attend seminars, workshops, and conferences to connect with people in the sector you want to work for. Engage with industry experts who are well-known and recognized locally. Learn about them and allow yourself to also be discovered by them. Having a larger pool of potential clients, colleagues, or