Job seekers who want to be successful in their search must learn how to demonstrate their knowledge of the field they are applying to and differentiate themselves from other applicants. Here are some pointers to help you get the job you want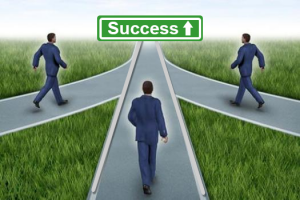 Decide What You Want to Do In Your Career.
Allow yourself to pause and think about what you truly want to accomplish in your career. You can also seek advice from members of your family, friends, previous colleagues, or even past teachers and professors. Making clear objectives and understanding how to make them a reality, as well as considering your own capabilities will help you keep up with your chosen career path.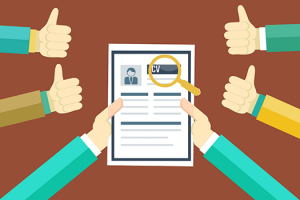 Make A Resume That Stands Out.
Create a great résumé that will make you stand out and impress any hiring manager who happens to read it. Write one that explains why you are the strongest candidate for the given position. For instance, if you're looking for front-end developer jobs or senior Salesforce developer jobs, be sure to mention all your relevant skills and education that apply to these specific roles.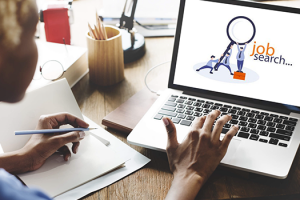 Explore Different Job Searching Options.
Starting your job hunt online is a good idea. In this case, if you're interested in applying for front-end developer jobs or senior Salesforce developer roles, just do a quick internet search on "front-end developer jobs near me" or "senior Salesforce developer jobs in [your area]" to explore your options. Other resources include attending career fairs, contacting hiring managers and companies directly, or talking with a recruiter to learn whether anyone is currently accepting applications. Lastly, you can also opt to sign up for job alert emails from online job boards and search engines.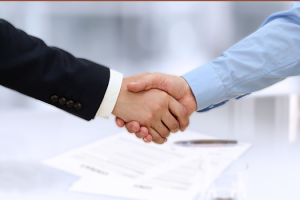 Find Out More About the Companies You'd Like to Work For.
If you're interested in any job openings, you should learn more about the companies that are filling those vacancies. Inquire as to how they operate as an organization: What is their company culture? What is their salary range? What are the benefits they offer? What is the feedback from previous and present employees? Once you have gathered all this information, you can then decide whether or not to pursue your application and determine if you have the skills and abilities they are searching for.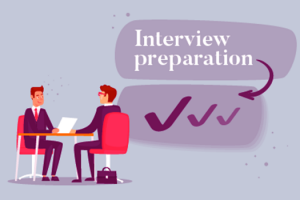 Prepare for The Interviews in Advance.
It is important to begin preparing for interviews as soon as your résumé has been submitted to the companies you'd like to work for. Be ready for anything, including video or in-person interviews, as you may be required to do both or any of these screenings. Make a list of popular interview questions and practice your answers in front of a mirror. To impress the hiring manager, you also need to dress appropriately for the event. Keep in mind that getting the job you want demands a great deal of attention to detail.